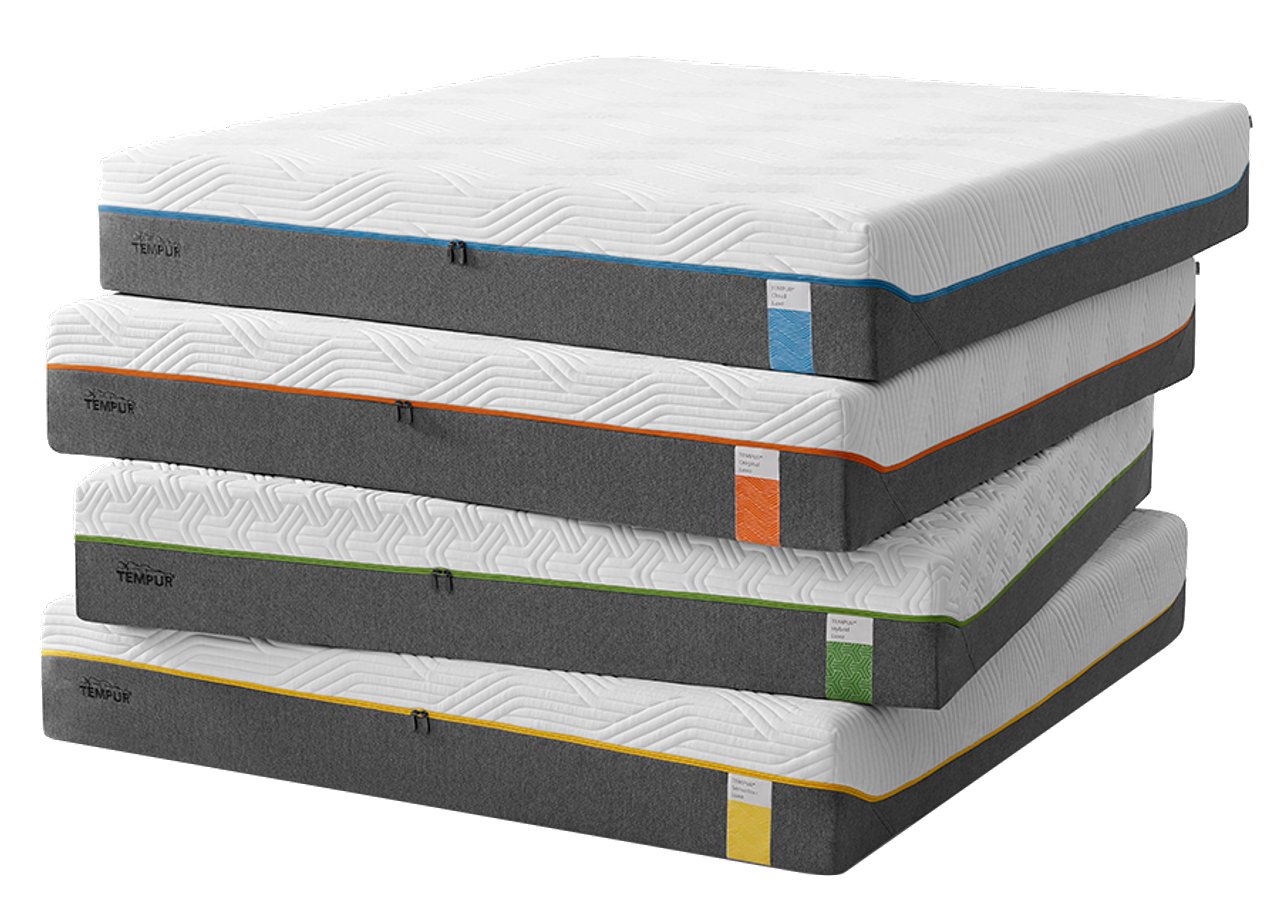 Find the Perfect Mattress
Different styles of mattresses will affect the comfort brought by sleeping position.
Inside every TEMPUR® mattress
Developed from NASA® space technology, all our mattresses feature the authentic TEMPUR® material that adapts to your body as you sleep, offering uncompromising comfort and support all night long.
WITH COOLTOUCH™ TECHNOLOGY Absorbs excess heat for a cool night's sleep.
Read More