10 year guarantee
on all Mattresses
Delivery service*
Check your local retailer
Tempur® Rank 1 in Customer
Satisfaction Index Ranking
Exclusive to Tempur®
Made in Denmark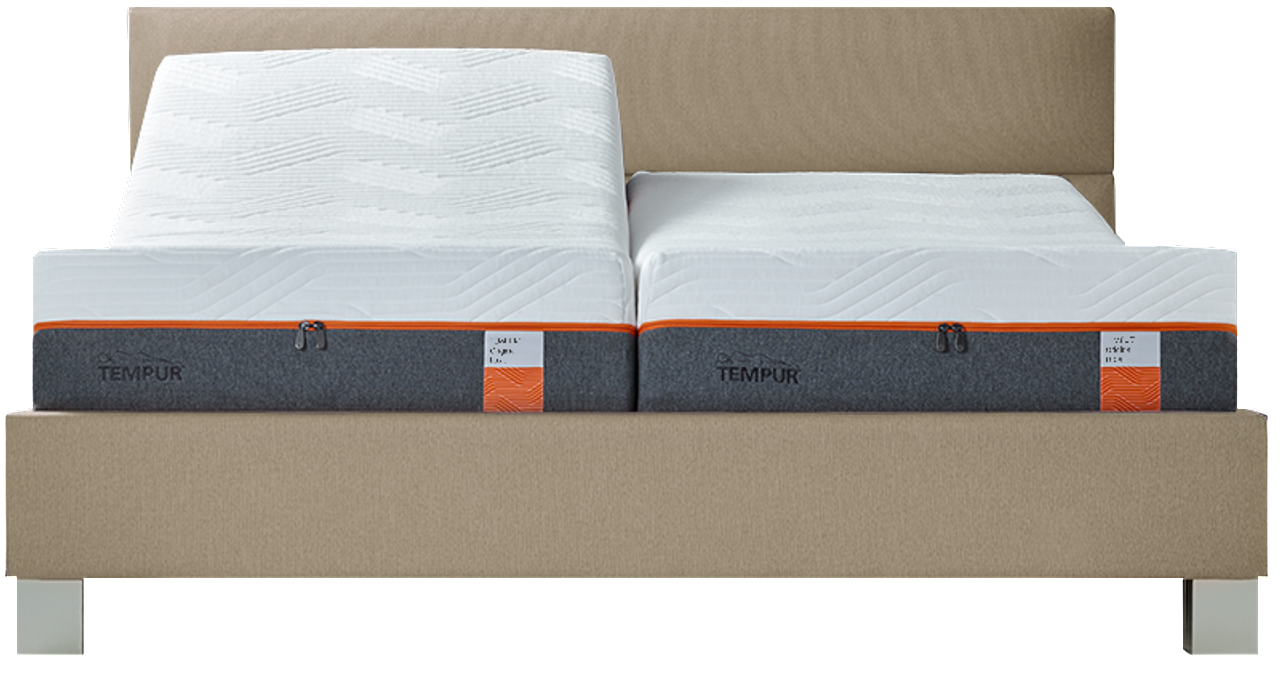 Tempur® Beds
Find the bed solution perfect for you.
Tempur® Adjustable Beds & Accessories
For the ultimate experience of comfort and lifestyle, pair your TEMPUR mattress with the TEMPUR Adjustable Base. Experience complete weightlessness mode, which puts you in the optimal position of relaxation for your body.With its fully adjustable header and footer areas, enjoy various lifestyle activities from the comfort of your bed.
Why TEMPUR®?
It's not one thing. It could be the unique pressure-relieving TEMPUR® Material, created from NASA technology. Or over 30 years of expertise in sleep and innovation after creating the world's first memory foam mattress and pillow.
It could simply be the magic of that TEMPUR® feeling when you lie down, helping you to find true, restful sleep. Truth is, it's all of this and so much more…
Inside every TEMPUR® Mattress
Developed from NASA space technology, all our mattresses feature the authentic TEMPUR® Material that adapts to your body as you sleep, offering uncompromising comfort and support all night long.