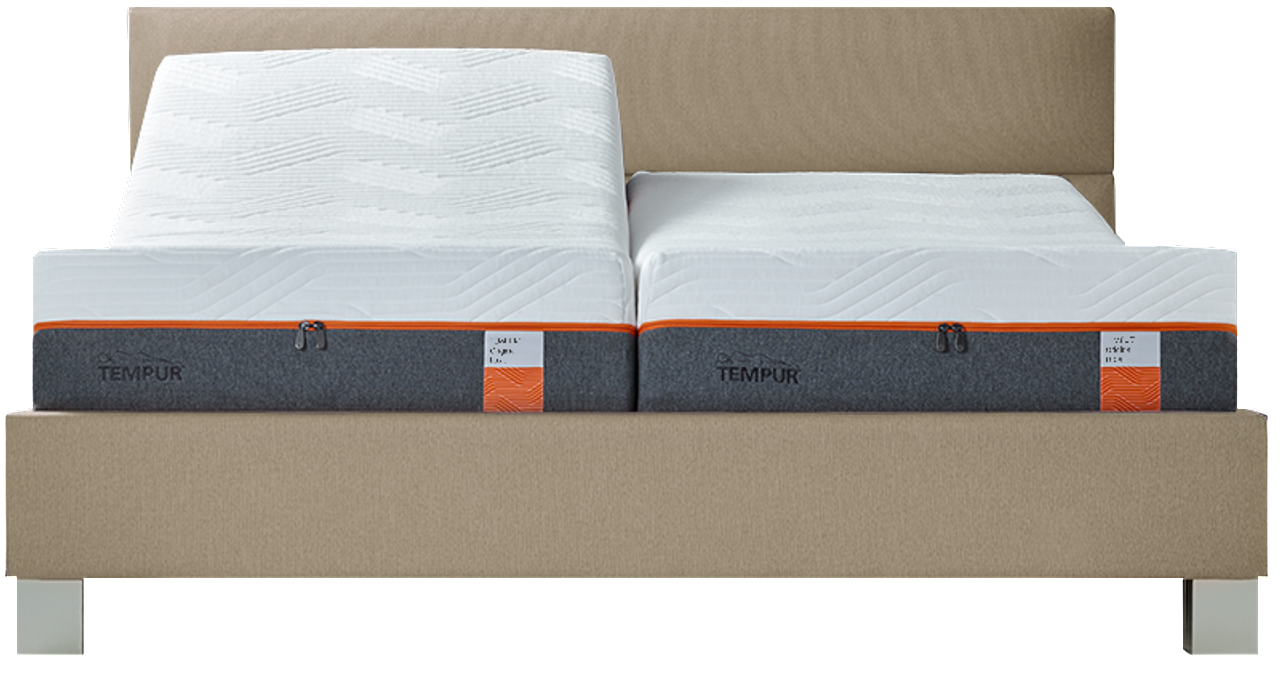 Tempur® 电动床 / 床架
Find the bed solution perfect for you.
Tempur® 电动床与配件
Find the bed solution perfect for you. Designed to work with TEMPUR® mattresses, TEMPUR® bed bases and frames come in a wide range of colours and styles, with practical storage options too. If you just want a headboard for that final finishing touch we do that too.
Why TEMPUR®?
It's not one thing. It could be the unique pressure-relieving TEMPUR® Material, created from NASA technology. Or over 30 years of expertise in sleep and innovation after creating the world's first memory foam mattress and pillow.
It could simply be the magic of that TEMPUR® feeling when you lie down, helping you to find true, restful sleep. Truth is, it's all of this and so much more…
Inside every TEMPUR® Mattress
Developed from NASA space technology, all our mattresses feature the authentic TEMPUR® Material that adapts to your body as you sleep, offering uncompromising comfort and support all night long.